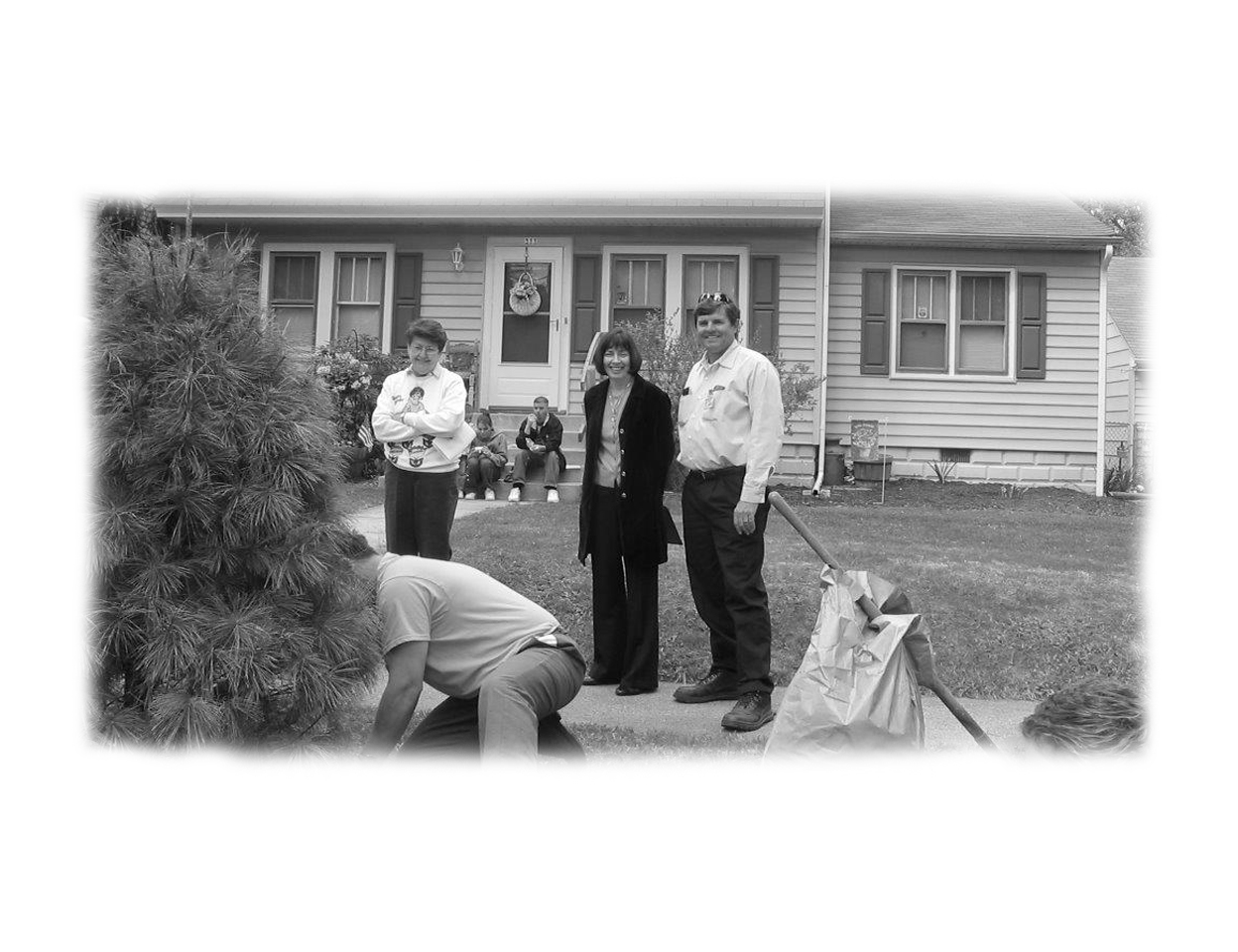 Historic Tree Conservation
One of the group's long-term projects has been restoration and conservation
of the historic allee of tall pine trees on the west side of town. Legend has it
that Whitney Glassworks owner Thomas Whitney imported seeds from Japan
in 1857 to line the roads leading through his property with stately pines.
Today, the remaining trees and the allee itself are protected by the borough
Historic Preservation Commission. In recent years, G3 has donated funds
to replace trees that have died or been destroyed.