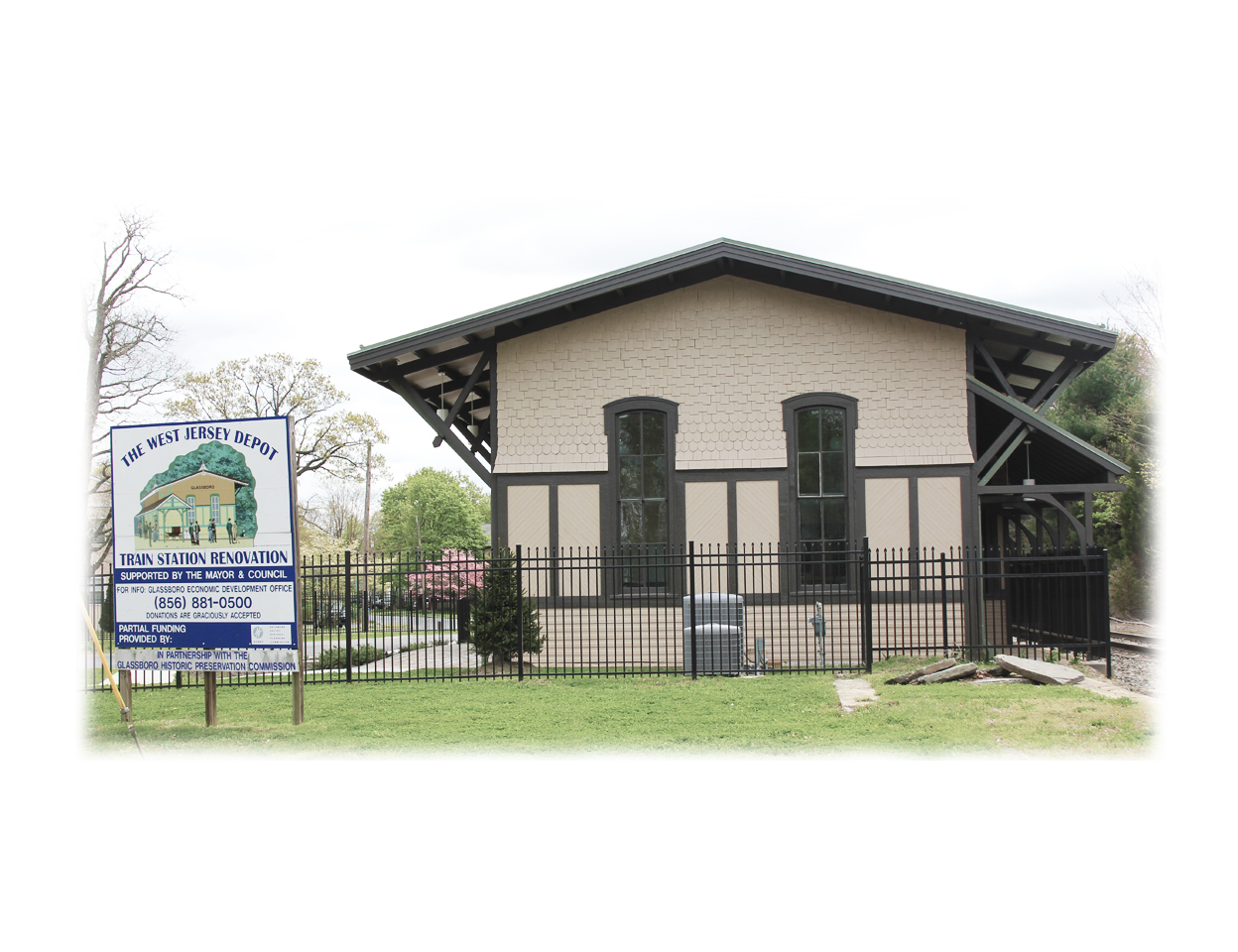 Special Projects
Throughout the years, Greater Glassboro Group has initiated
a number of projects that have benefited the community.
Currently, our primary project is advocacy for a new Glassboro Public Library. Greater Glassboro Group has been invited by borough council to form a task force and lead the campaign for this new public library.
We have also sponsored publication of "The History of Elsmere," written by one of our long-standing members Robert P. Tucker. The book features photos, stories, and documents from Elsmere, Glassboro's oldest minority neighborhood. Available from booksellers in hardcover, softcover, and electronic formats, publication was made possible by a $1000 grant from The Gloucester County Cultural & Heritage Commission and more than $3000 raised through public support. Mr. Tucker is available for lectures and book signings.
Past projects include the restoration of the West Jersey Depot, which is now fully restored and open for visitors.
Other projects included the conservation of historic trees along streets, sponsoring a series of communal history workshops,
organizing the Chestnut Ridge Centennial Celebration and installing
a plaque at Rowan University's Bunce Hall commemorating the
107 founders of Glassboro Normal School.
G3 also publishes a bi-annual newsletter which focuses on historical and current cultural events of Glassboro. Below are links to our current and past newsletters.